Plant-Based
Sustainable
Backed By Science
For Everybody
Allergen Friendly
Plant-Based
Sustainable
Backed By Science
For Everybody
Allergen Friendly
Plant-Based
Sustainable
Backed By Science
For Everybody
Allergen Friendly
Plant-Based
Sustainable
Backed By Science
For Everybody
Allergen Friendly
Plant-Based
Sustainable
Backed By Science
For Everybody
Allergen Friendly
Plant-Based
Sustainable
Backed By Science
For Everybody
Allergen Friendly
Nuzest makes good complex nutrition simple, like it should be. Powerful, nutrient-packed supplements, efficaciously formulated and ethically made.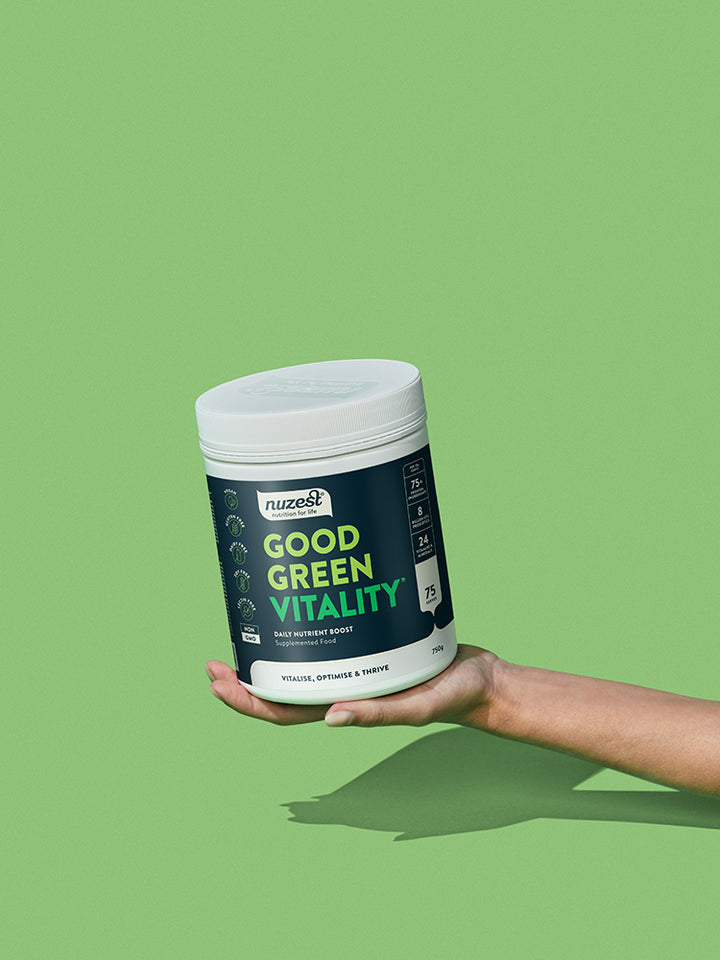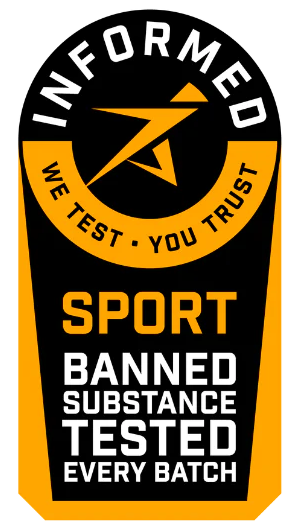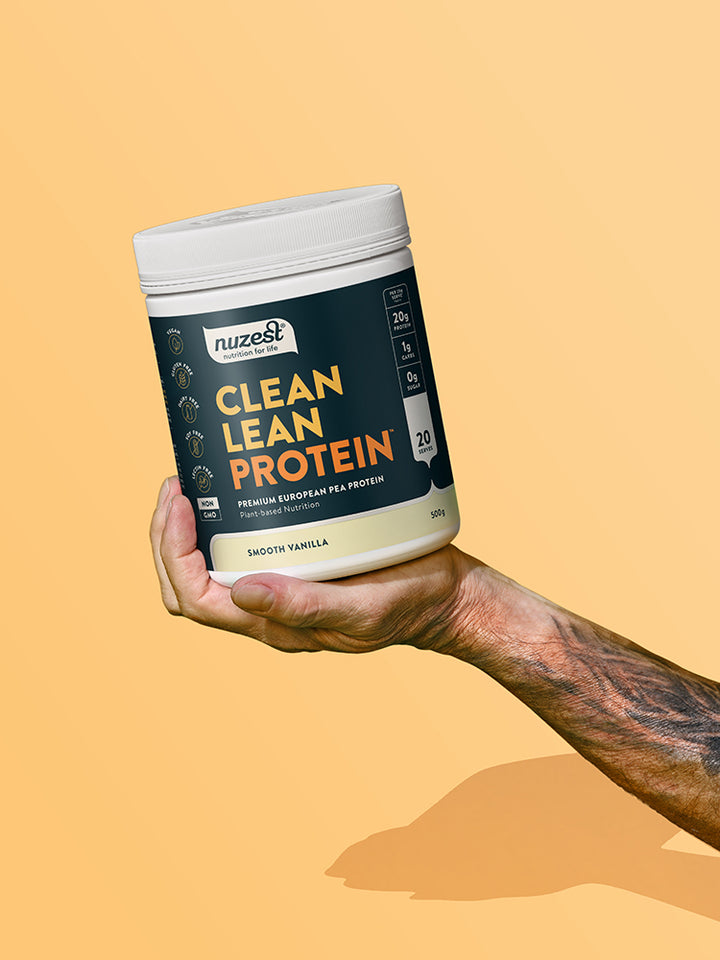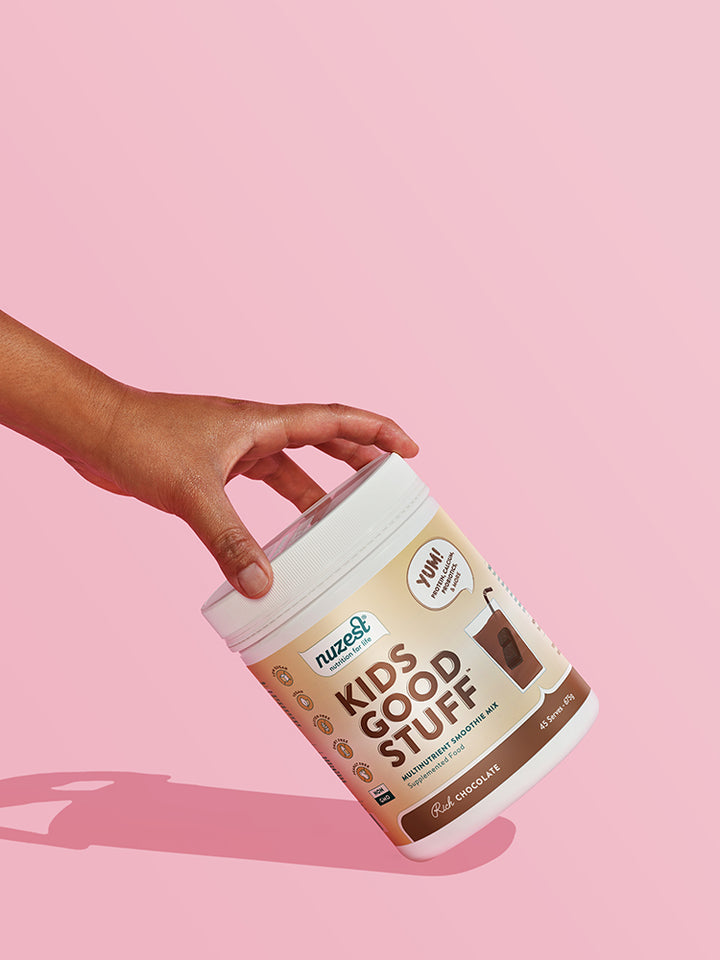 Planted with benefits
Original wisdom since 2012
Our products have been meticulously crafted using more than 10 years of research, experience, and knowledge. Nuzest is the go-to brand for athletes, celebrities (we're keeping it a secret!), and health-conscious individuals around the globe who seek optimal nutrition.
Plant-based
Unlock a world of bioavailable nutrients with Nuzest. Our mission is to make good nutrition a reality for everyone, and we achieve that through the power of plants. From peas to production, we adhere to the highest standards.
Like science, we're always evolving
As advancements in scientific research continue, our team of nutritional scientists and health practitioners continually refine our formulas. This ensures that the products you consume are based on factual evidence and designed to deliver measurable results.


















Codie Taylor
NZ Rugby Union Player
I have been taking Nuzest products for at least 2 years now. It is important that my diet is balanced with the right food and supplements that help me with training and when im on the field. I'm a...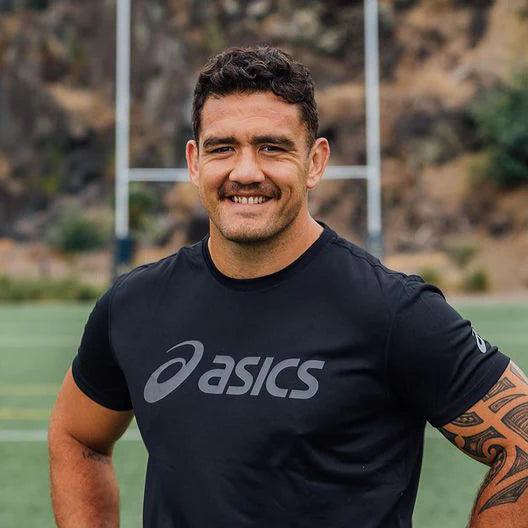 Michelle Yandle
HPN Certified Nutrition Coach
I have been using Nuzest Good Green Vitality & Clean Lean Protein for over 9 years now and I can't even imagine not using it now. It's been such a huge part of my health journey. I love knowing th...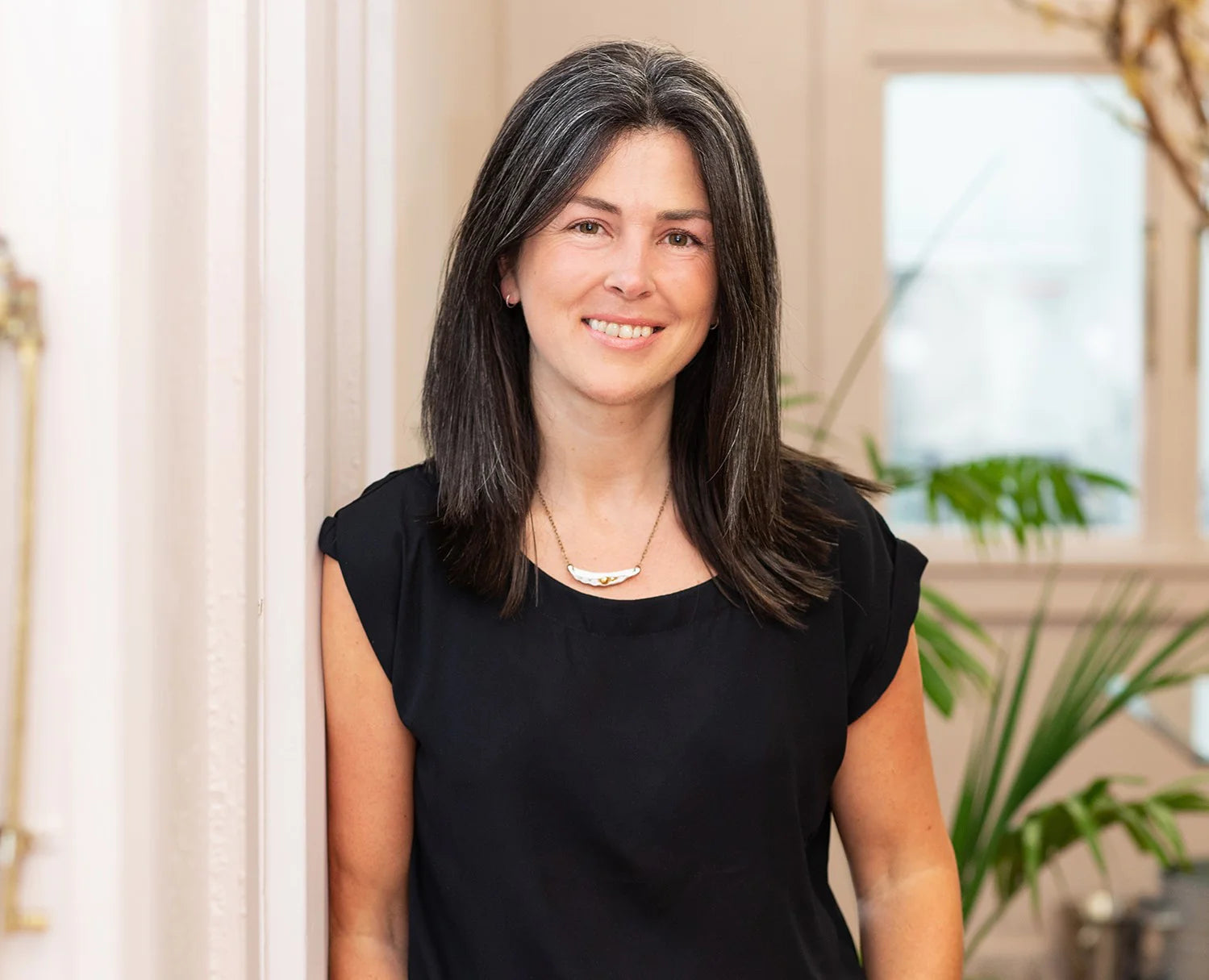 Ameliaranne Ekenasio
Silver Ferns Captain
It has been such a cool shift to notice since taking Nuzest products. Training wise, I definitely notice the times when I don't have it because I just do not feel that great and I start to get swo...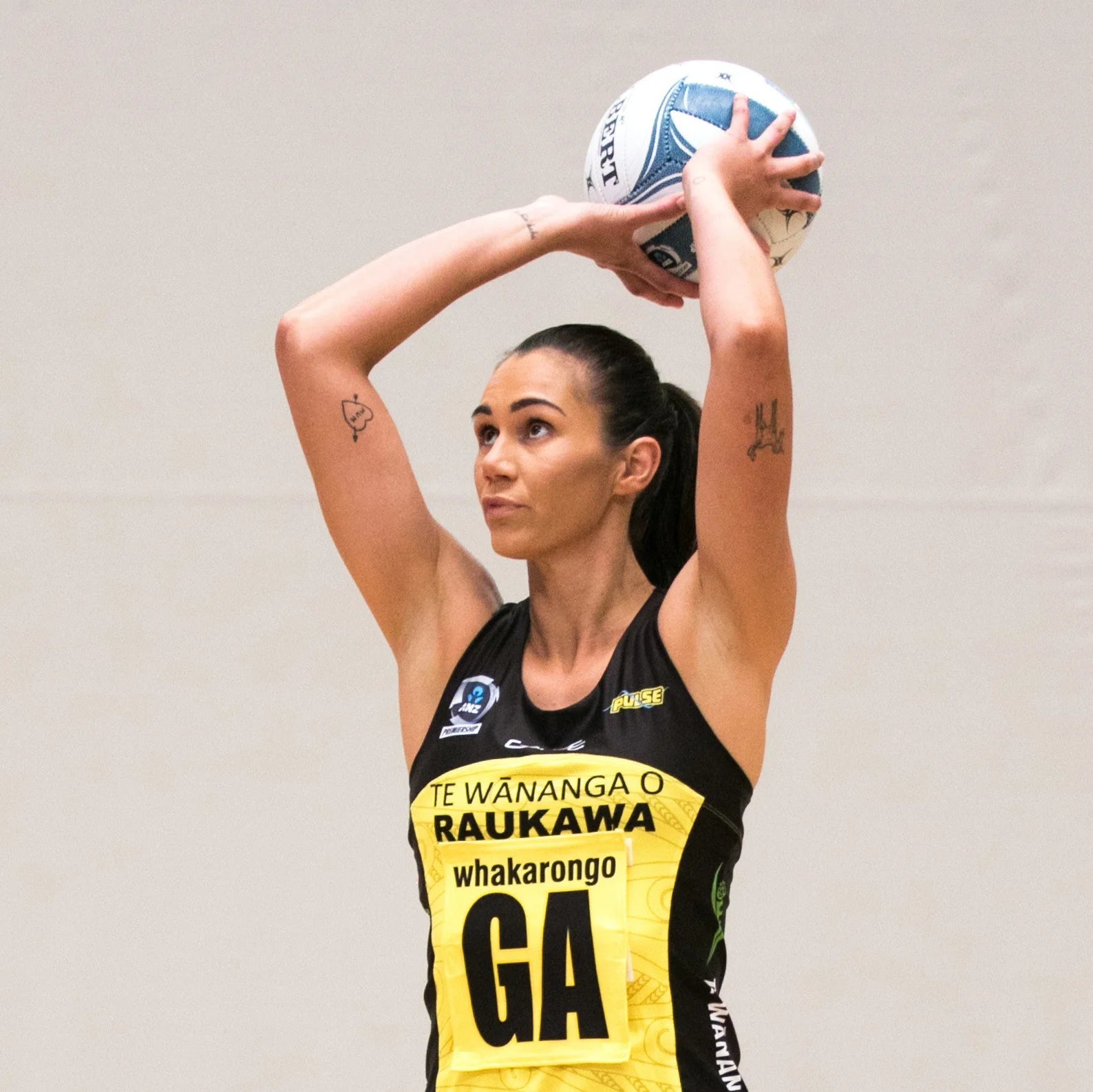 Dominic Bowden
NZ Television Personality, Host, Radio and Voice Actor
As a line of products, but also as a community, Nuzest has become a core part of my wellness journey. My morning ritual really sets up how my day plays out and for that reason, I try and be really...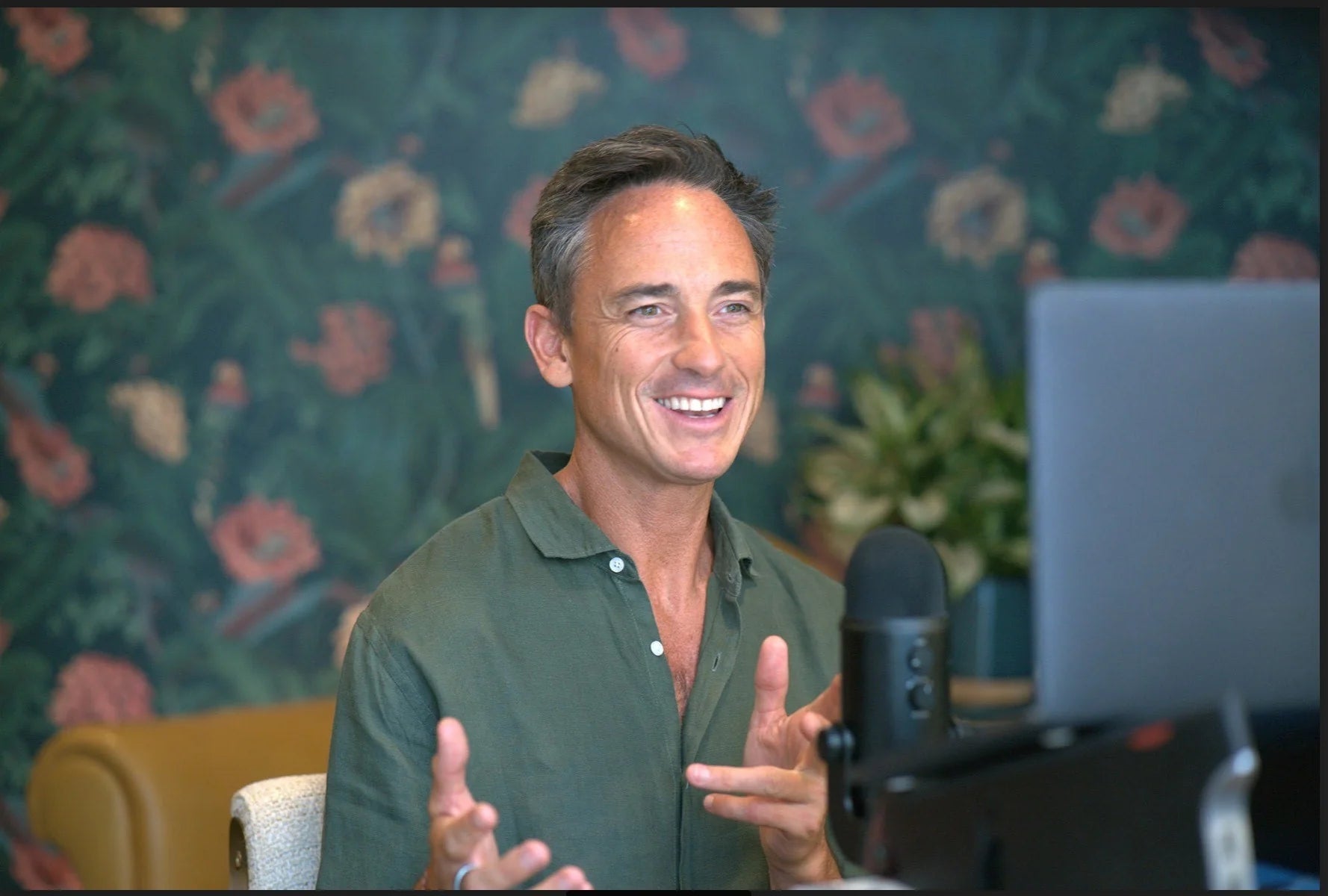 Zoe Hobbs
NZ Sprinter
From an athlete standpoint and as a current student studying in the field of nutrition I'm very conscious of what goes into my body. I can honestly and confidently say that for over two years now,...